best answers
for future
transport
We bring the future
of autonomous transport
to the road
The Digitrans team of experts shares the vision and enthusiasm for a better and sustainable future of autonomous traffic and transport.
Together with our national and international partners, we provide know-how and test infrastructure and support the testing, validation, research and implementation of autonomous commercial and transport vehicles and their various applications in modern transport systems. The focus is on automated and autonomous vehicles and mobility systems in the field of municipal services, logistics and heavy goods traffic.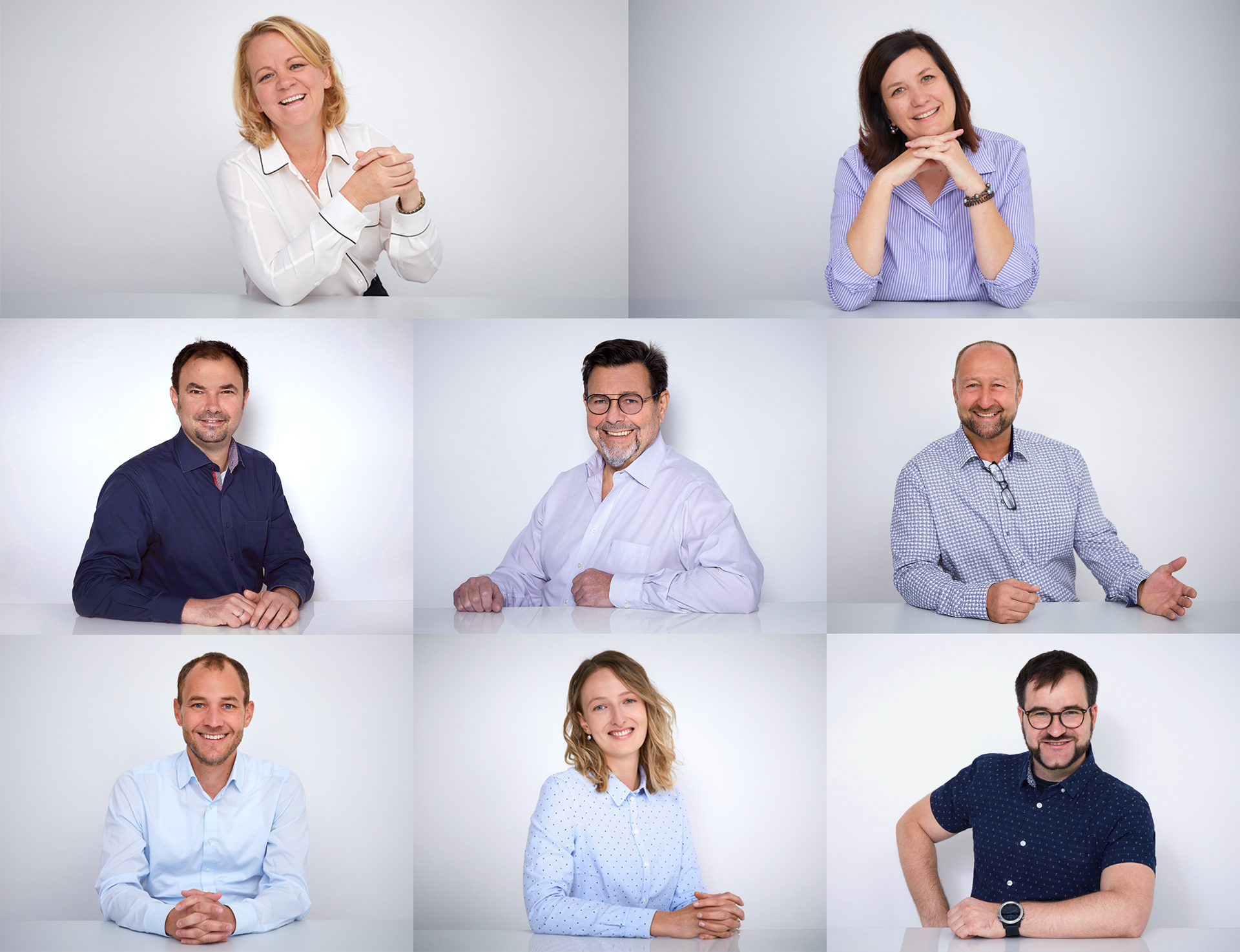 We are active in the following areas of autonomous transport
Our fields of competence in the field of autonomous transport
What customers say about us
Thanks to the successful cooperation with the experts from Digitrans, we were able to expand our network on the subject of autonomous transport and thus set the right course for modern and autonomous multi-mobility.
BRP-Rotax GmbH & Co KG
The Austrian test environment Digitrans enables testing of automated driving functions under various infrastructural conditions. In this way, Digitrans is making a significant contribution to further advancing our goal, namely the establishment of an integrated and automated mobility system.
AustriaTech
Digitrans helped us understand truck platooning as a future-proof and sustainable solution in good time. With a lot of commitment, a calculation model was created for the first time with the "Aeroptimizer", which shows us the effectiveness of platooning for special vehicles.
Hödlmayr International AG
Insights
Our projects and use cases
Do you have any questions about the future of autonomous transport?
get in touch
How to find us