Test track for
autonomous driving
in St. Valentin
Test track (Proving Ground) for autonomous
driving in St. Valentin, Austria
The test track for autonomous driving in St. Valentin in Austria is specially designed for developers and users who want to test driving functions in autonomous vehicles and commercial vehicles. The focus is on testing a wide variety of traffic and logistics scenarios in poor weather and road conditions.
The classic test elements such as asphalt stretches with different ground markings, rough roads, twisting paths, off-road terrain, different gradients and circular paths will be expanded by further important ODD elements and the necessary digital infrastructure (C-ITS / 5G) by 2021. In total, around 7 zones for testing autonomous vehicles and transport vehicles will be available on the test track for autonomous driving in St. Valentin by the end of 2022.
Zones and test elements on the test track in St. Valentin
Overview test track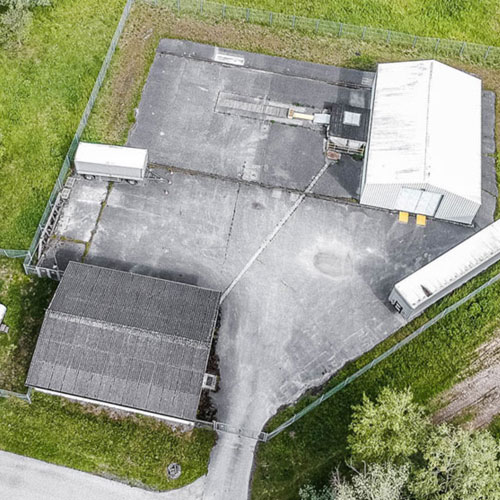 Inspection area
Office building
Test bench
Inspection hall
Event location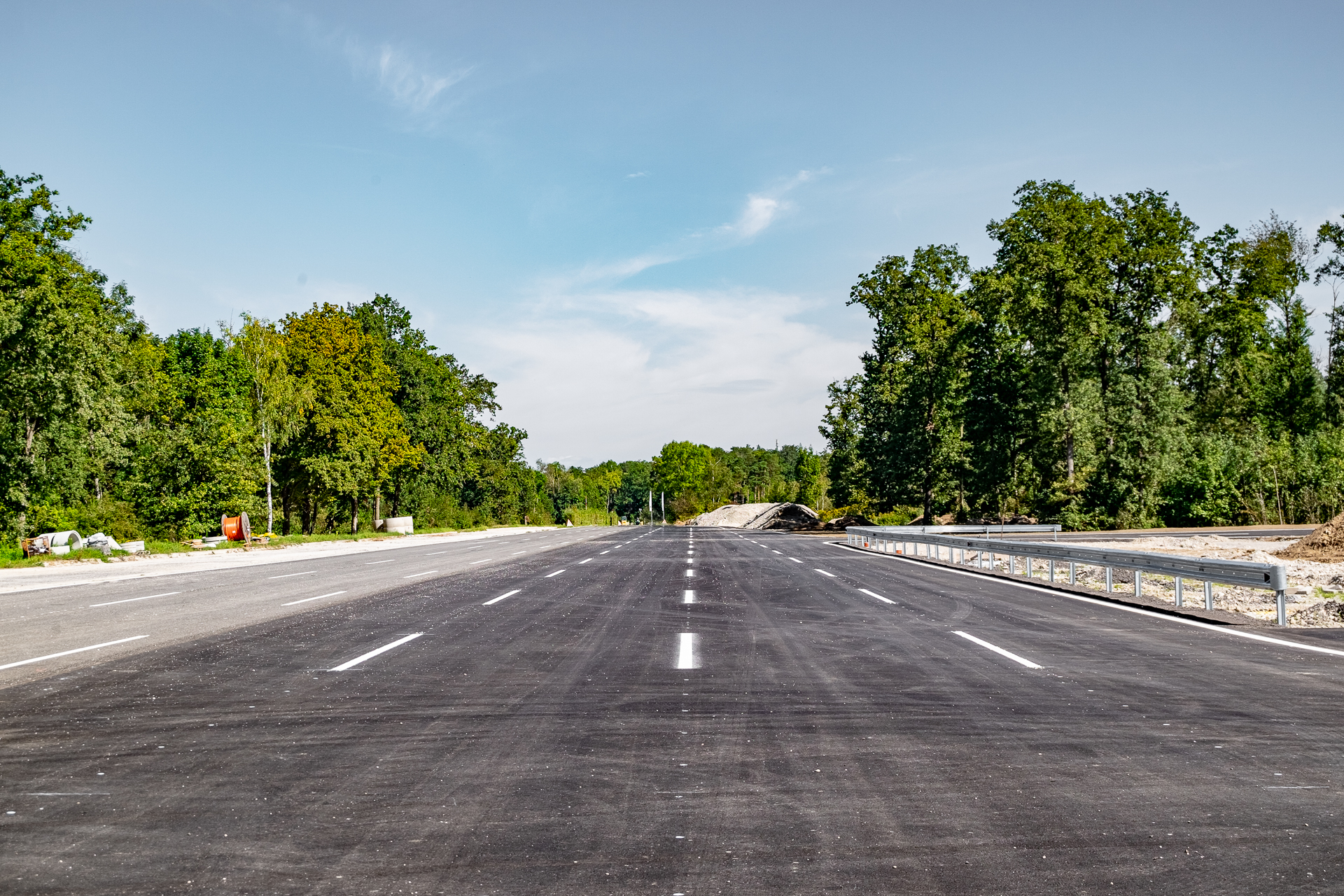 Driving dynamics track (2021)
600m x 20.8m 
A total of up to 6 lanes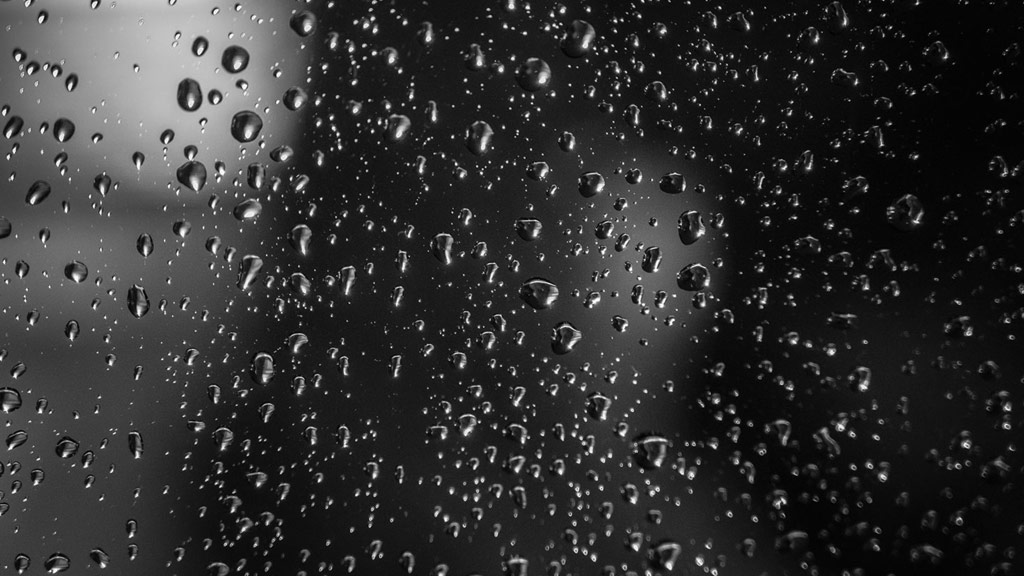 Outdoor rain plant (2022)
Natural rain
Different drop sizes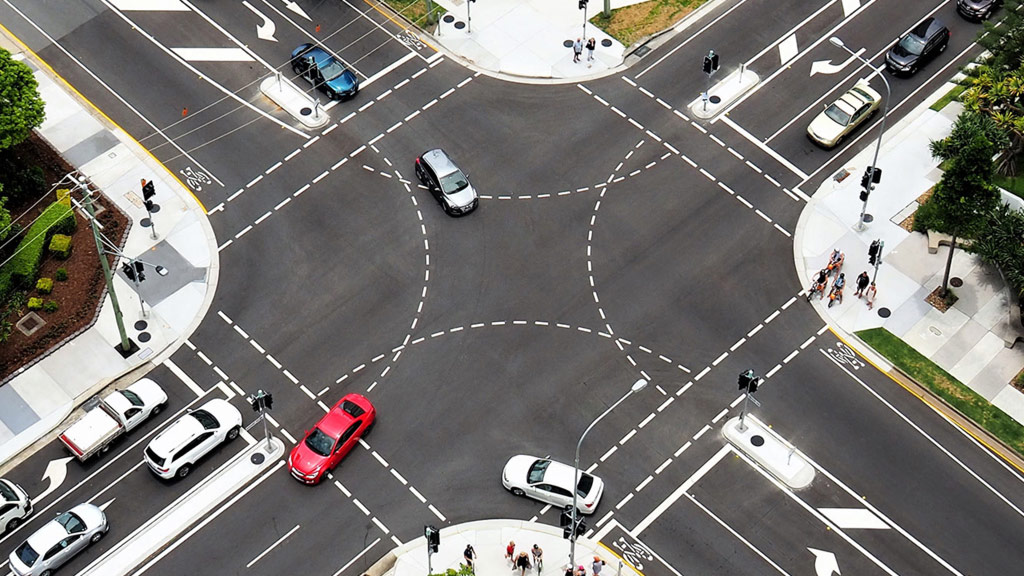 Crossing with C-ITS traffic lights (2021)
4 junction arms
C-ITS traffic lights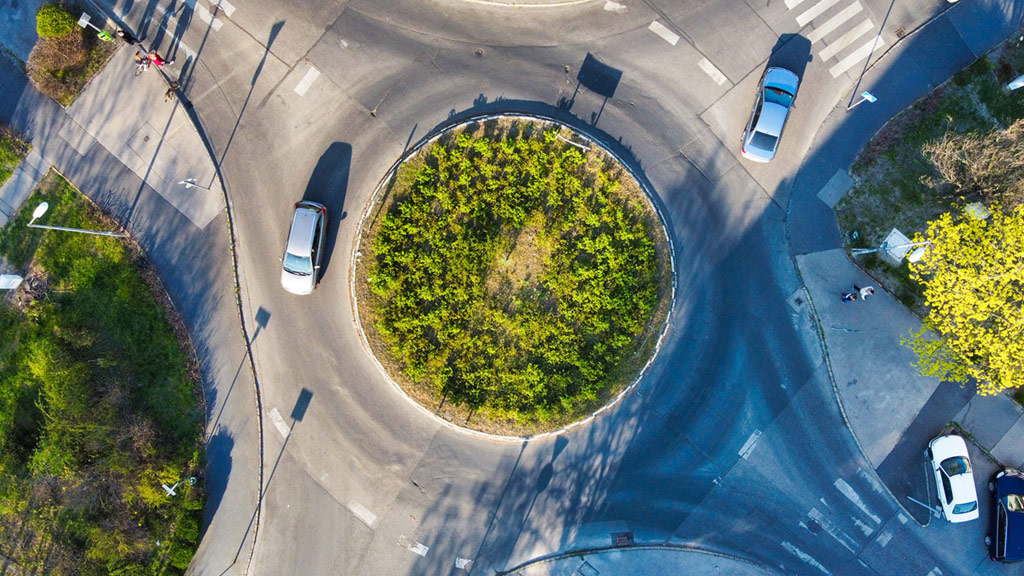 Roundabout (2021)
Diameter: 28m
4 junctions, each 7m wide
LED street lights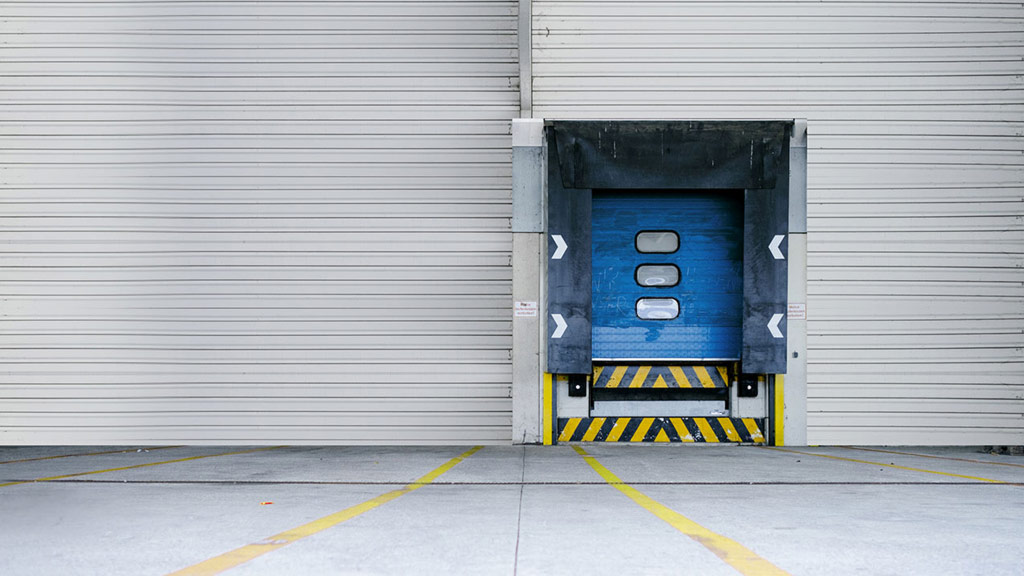 Hub Zone (2022)
different maneuvering areas
adjustable ramps and entrance gates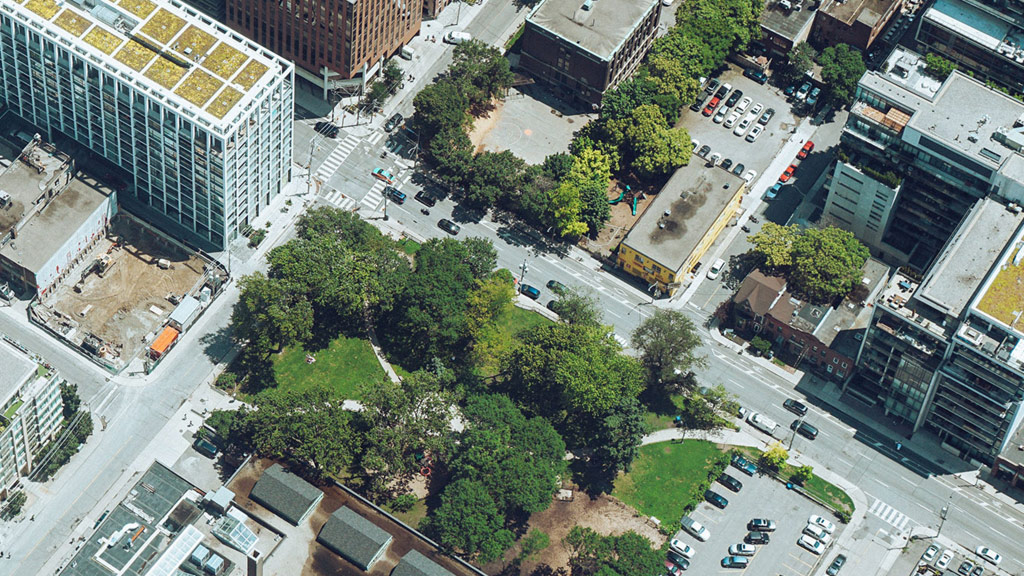 City Zone (2022)
250m network of trails
Sidewalks and bike paths
Different banquets
Floor markings and traffic signs
Details test track for autonomous driving (Proving Ground)
Zones and track details
Funding of the expansion of the test track in St. Valentin
The expansion of the test track is largely financed by the European Fund for Regional Development (EFRE) and additionally supported by the ecoplus business agency of the province of Lower Austria. Further information to EFRE is available on www.efre.gv.at
In the future, the test track for autonomous driving in Austria will be able to generate different amounts of precipitation and droplet sizes with an outdoor irrigation system. In a city zone, traffic scenarios from the urban environment and scenarios at an intersection with intelligent traffic light switching can be simulated in real-life tests. To test Hub2Hub scenarios, a hub zone is integrated so that different automated docking maneuvers with trucks and delivery vans can be simulated and tested.
Selection of test scenarios on the test track (Proving Ground) in St. Valentin
Possible test scenarios:
Test track folder 2020/2021
Additional test track services
Do you have any questions about our proving ground for autonomous driving?
Contact us
How to find us