Field test tracks
for autonomous driving
in a real environment
Intro
Test autonomous driving on field test tracks
On the Digitrans field test routes (motorway junction: A1 / A7, as well as Linz Airport and Enns harbour), data can be obtained for the development of the approval processes for autonomous driving. In addition, intelligent infrastructures can be developed and automated transport modes can be tested in real traffic. The closed test area – the test track in St. Valentin – also offers additional options for testing autonomous vehicles and commercial vehicles on asphalt and off-road routes.
Overview of all field test tracks
Field test tracks in Upper Austria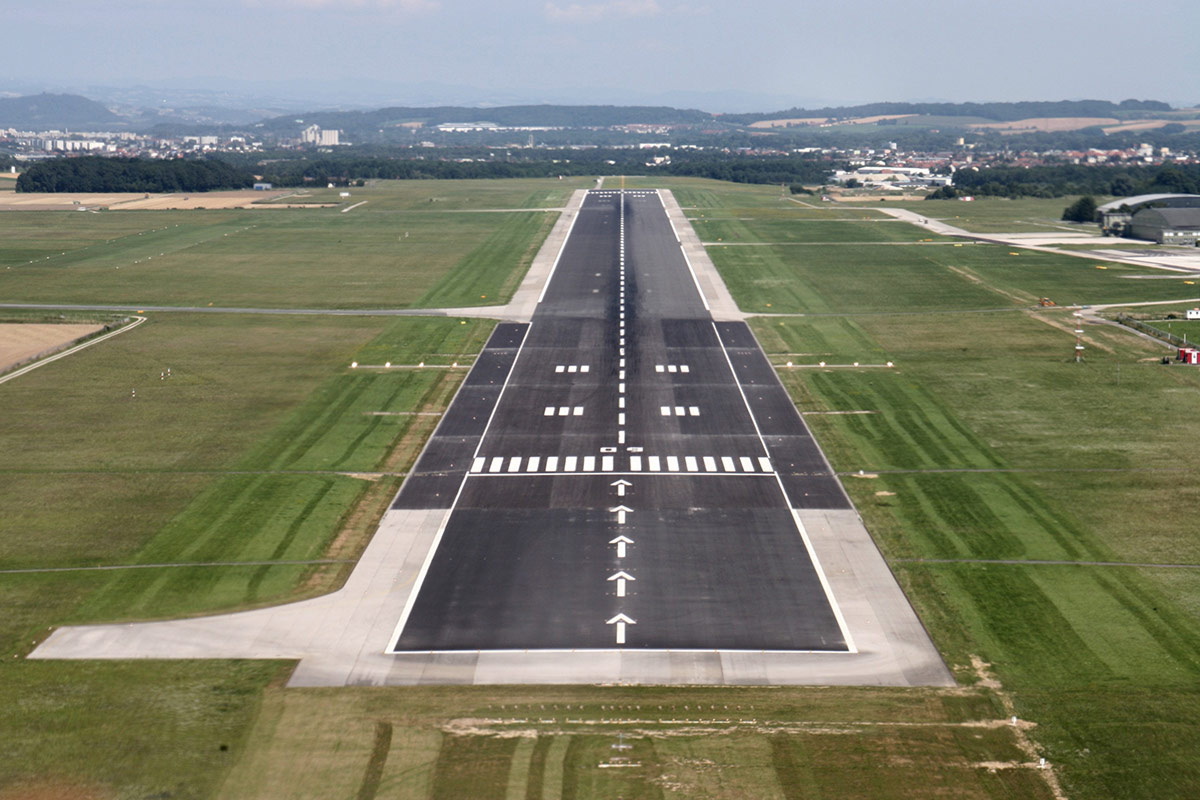 Linz Airport
Ideal for testing slipstream effects on different trucks (Platooning)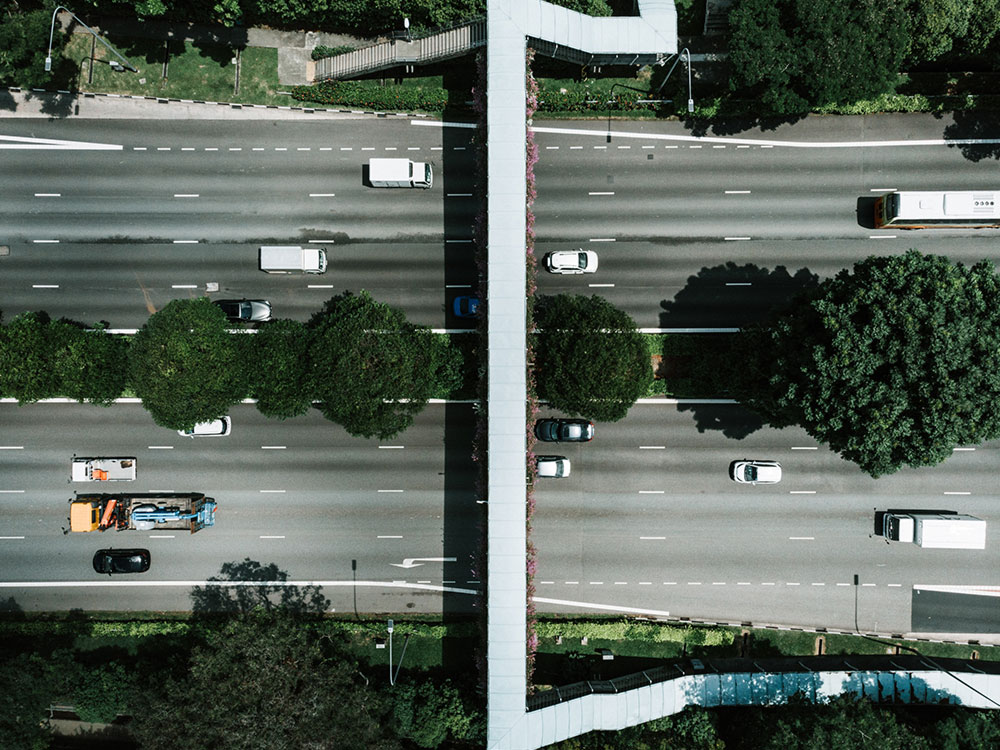 Motorway junction A1 / A7
Motorway and inner-city traffic routes for testing everyday traffic scenarios
Digitrans test track St. Valentin
Ideal for testing a wide variety of traffic scenarios in bad weather and road conditions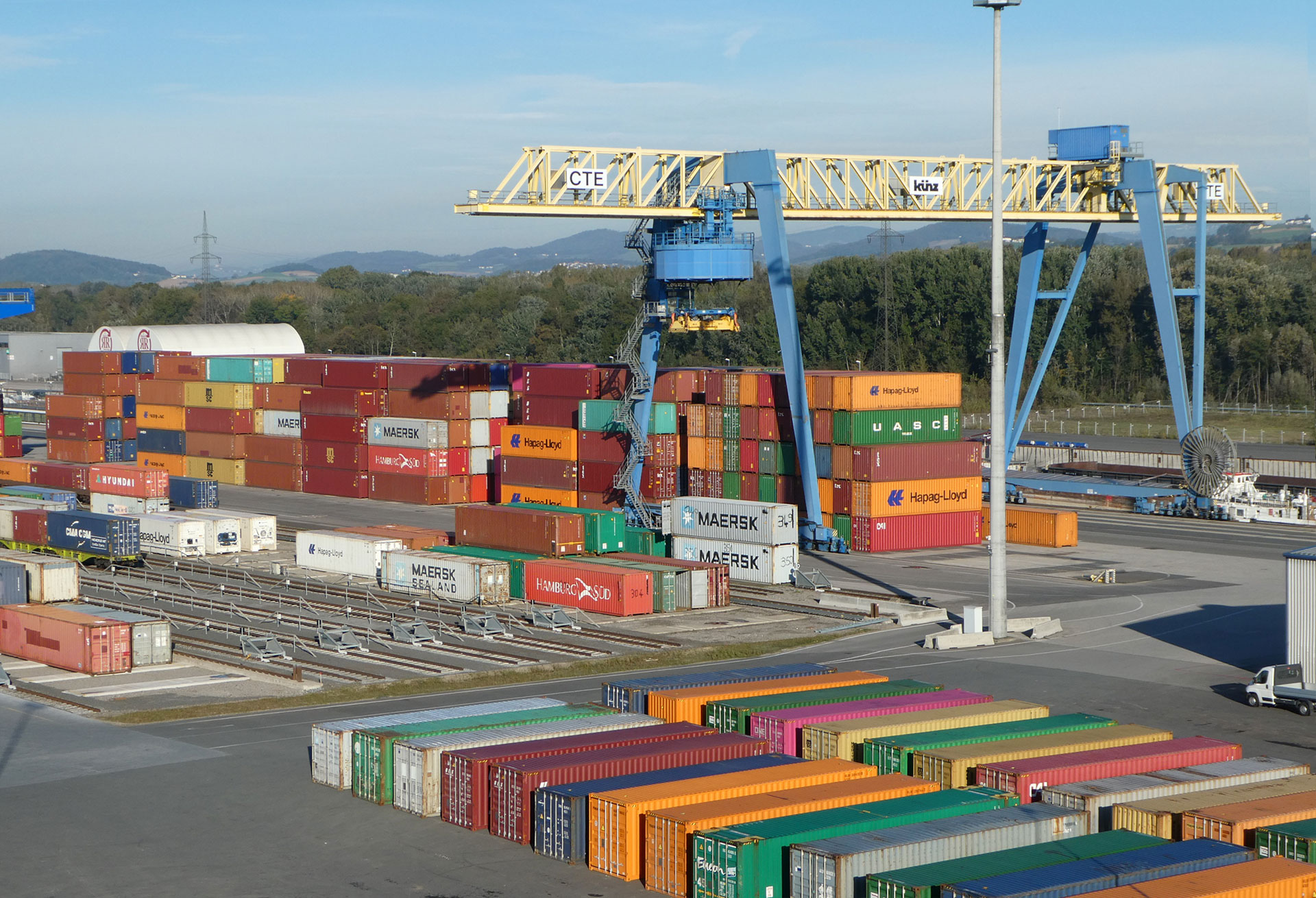 Ennshafen
Ideal for testing real logistics applications in the port area
All field test tracks for autonomous driving in detail
Field test tracks in detail
You might also be interested in
Further Insights
Do you have any questions about our field test tracks for autonomous driving?
get in touch
How to find us